About Us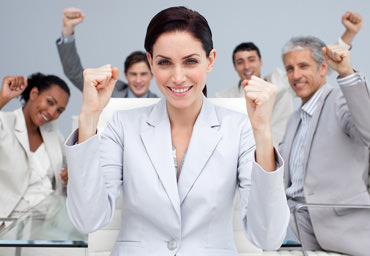 Who is SalesDrip?
SalesDrip is a company that delivers turnkey automated sales & drip marketing systems that are affordable, efficient, sustainable and easy to use.
SalesDrip is built upon a single CRM and marketing automation platform that enables our methodology to run as a complete cohesive hassle free unit.
Why Us
1
We are successful business professionals whom speak your language. You won't be working with tech geeks that have zero seat time running a real business.
2
We LISTEN to your needs and custom build a system that is sustainable and scalable. We are not a "one size fits all" billion dollar company who hires staff that is merely trying to complete your project so they move to the next.
3
Our team does all the heavy lifting. While we build your system, you can continue to work. Our process has a minimal impact to your team.
Mission
It is the mission of SalesDrip to deliver the best custom turnkey sales & drip marketing systems for companies of all sizes.
Efficient
Easy to use
Sustainable
Scalable
Affordable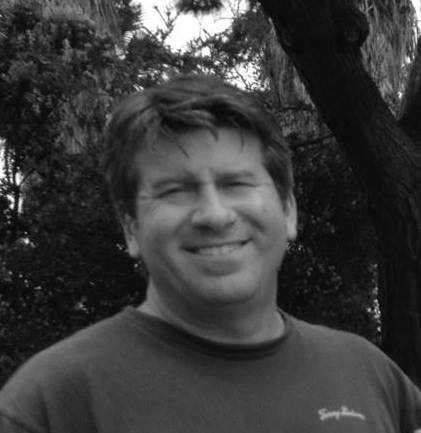 Our Founder
Our founder, Tom Acklam, started SalesDrip after his group of international transportation companies was acquired by a public company in 2012.
With over 25 years of business success, Tom recognized that sales and marketing departments of many businesses were stalled in the industrial age. In today's high tech world, companies must have an automated and efficient sales & marketing system to remain competitive.
Tom had developed and refined his automated sales and marketing system for his prior group of companies. Leveraging the latest technology, SalesDrip was created to deliver an affordable, sustainable and scalable platform to organizations of all sizes.
Our Philosophy
The volume of future customers is in direct proportion to the volume of leads being consistently nurtured in a polite, professional and respectful manner.